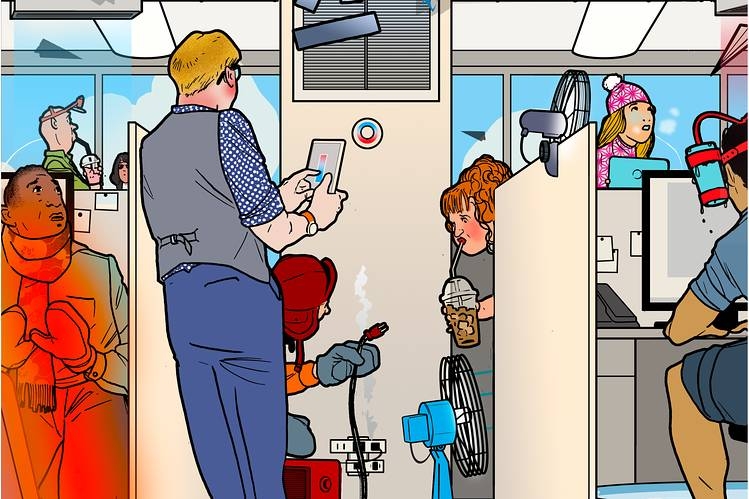 Commercial Services
Fighting over what to set the office temperature at? Some employees are cold some are too hot, it's a never ending battle. Commercial heat pump installations provide the ability to heat and cool different zones as needed. Control the temperature in each zone without effecting the entire building. Commercial buildings tend to be a lot larger spaces than your average home. Heat pumps are highly efficient and they save energy and reduce your heating and cooling costs to run the system in an office building.
Call or email us to schedule a FREE on-site estimate today!
Northeast Heat Pumps serves the following counties:
Androscoggin
Cumberland*
Kennebec*
Lincoln*
Sagadahoc*
York*
*RESTRICTIONS DO APPLY. PLEASE CLICK HERE TO SEE IF WE SERVICE YOUR AREA.