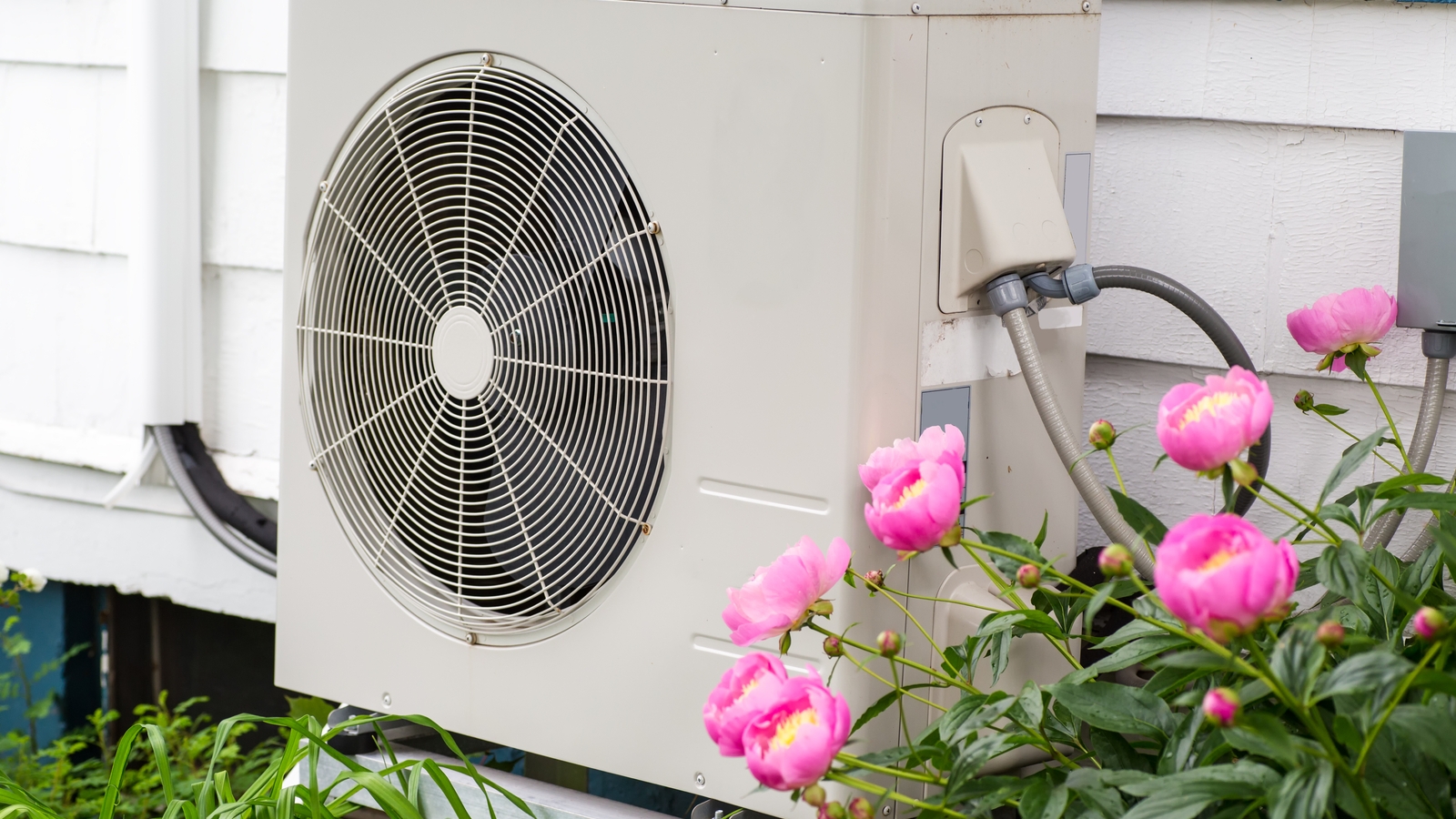 Friendly. Knowledgeable. Professional. 
---
We are a full service heat pump installation and service company serving the following counties:
Androscoggin
Cumberland*
Kennebec*
Lincoln*
Sagadahoc*
York*
*RESTRICTIONS DO APPLY. PLEASE CONTACT US TO MAKE SURE WE SERVICE YOUR AREA.
We are an Efficiency Maine Registered Vendor & Qualified Partner. We work with our customers as well as Efficiency Maine to complete the rebate process on behalf of our customers to keep the process as simple and easy as possible. We also file all the paperwork necessary for the Warranties on your unit. 
Models: We currently install Daikin, Fujitsu & Mitsubishi - Wall Mount Units. Contact us for more information.
Pricing: Our prices start at $4,450.00 with up to $1,200.00 rebates for residential installs and up to $4,800.00 rebates for commercial installs.
Financing: We are happy to offer financing at this time. Please visit: https://www.neifund.org/northeast-heat-pumps-llc/ to start an application today!
Feel free to call the office or send us an email for a free consultation and estimate. We look forward to hearing from you! 
Northeast Heat Pumps serves the following counties:
Androscoggin
Cumberland*
Kennebec*
Lincoln*
Sagadahoc*
York*
*RESTRICTIONS DO APPLY. PLEASE CLICK HERE TO SEE IF WE SERVICE YOUR AREA.