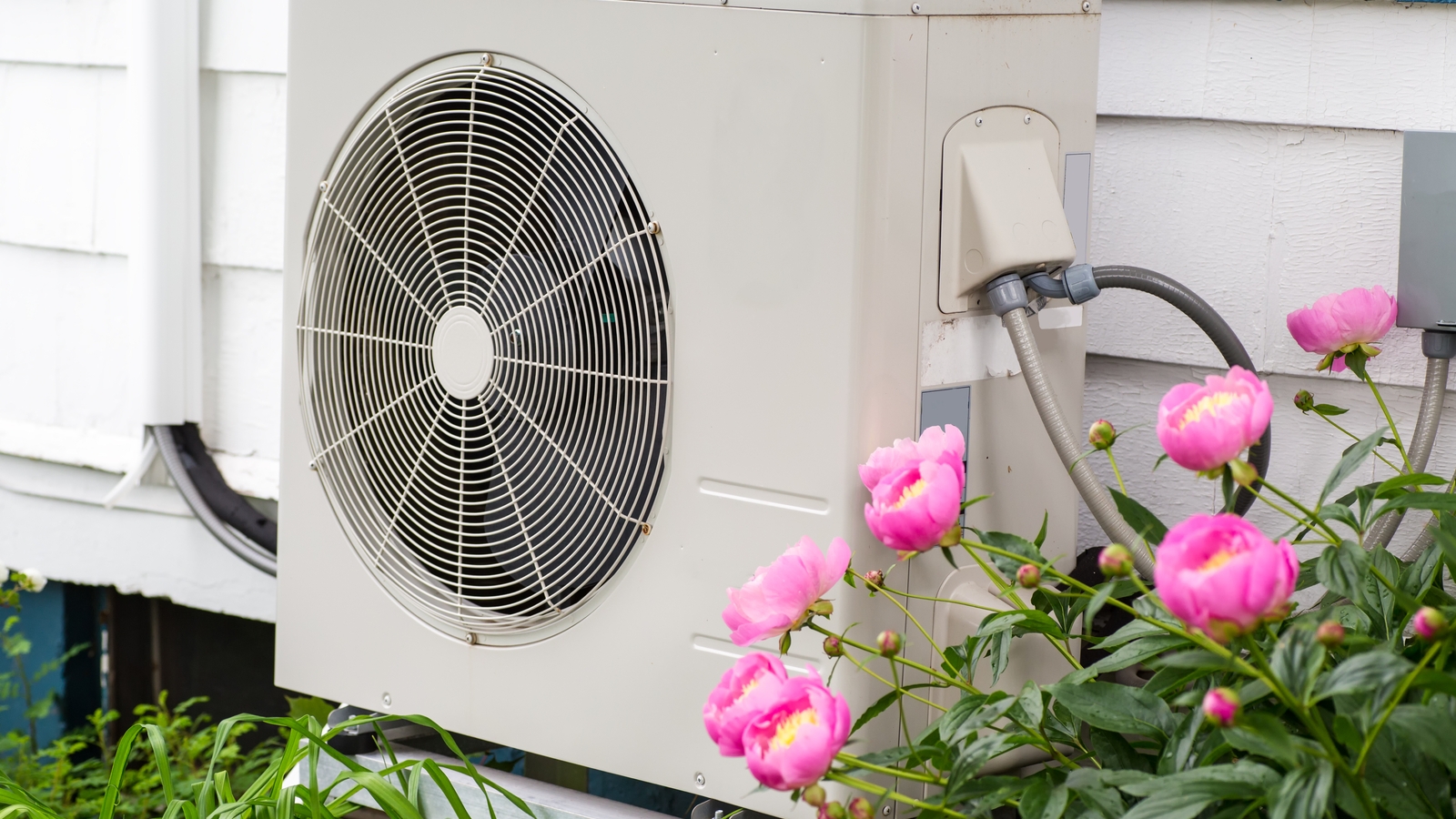 Friendly. Knowledgeable. Professional. 
---
We are a full service heat pump installation and service company serving the following counties:
York
Cumberland
Androscoggin
Sagadahoc
Lincoln
Knox
Kennebec
We are an Efficiency Maine Registered Vendor with their residential rebate program and work with our customers to file for the rebates as needed.
Feel free to call the office or send us an email for a free consultation and estimate. We look forward to hearing from you! 
Northeast Heat Pumps serves the following counties:
York
Cumberland
Androscoggin
Sagadahoc
Lincoln
Knox
Kennebec