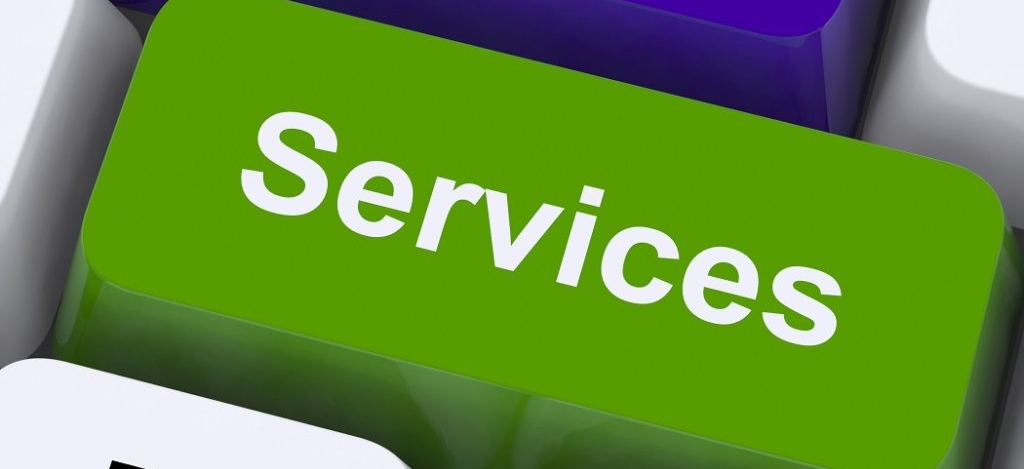 SERVICES
Northeast Heat Pumps installs top-of-the-line Fujitsu & Mitsubishi mini- split heat pumps that are designed to keep you warm in the winter and cool in the summer. The mini- splits are ductless units that work independently or together with your home or office heating system and are energy efficient and environmentally friendly! 
Services we offer:
Residential Installs
New Construction Installs
Commerical Installs
What is a Mini - Split?
Fujitsu Halcyon heatingand cooling systems provide individual room temperatures, yet whole home constant comfor, year-round. Systems allow for a peaceful inside environment because components like compressors and motors are installed outdoors. 
Constant Comfort through Inverter Technology
Inverter technology is like cruise control for your heating and cooling system. Compressors only run as fast as they need to handle the cooling or heating demand. They can handle greater extremes in temperature, are smoother and more stable in operation, and reach the desired temperature more quickly than convential air conditioners. 
Quiet Operation
Ductless heat pumps and air conditioners are comprised of an indoor and outdoor unit, allowing for a peaceful inside environment by enabling components like compressors and motors outdoors to be installed outisde.
Individual Zoning Control
Why pay to heat or cool areas that no one is occupying? Halcyon systems can have as many as eight indoor air handlers (covering eight zones or areas) connected to one outdoor unit. since each of the zones will have its own thermostat, you only heat or cool the areas you want, and not the areas that are unoccupied. 
Ductless
Why pay to heat or cool duct work? Since mini- splits have little to no ducting, they forego those energy losses typically associated with central forced-air systems. Duct losses in a central air system can easily account for more than 30% of energy consumption. 
Northeast Heat Pumps serves the following counties:
Androscoggin
Cumberland*
Kennebec*
Lincoln*
Sagadahoc*
York*
*RESTRICTIONS DO APPLY. PLEASE CLICK HERE TO SEE IF WE SERVICE YOUR AREA.